Functions
It is a long established fact that a reader will be distracted by the readable content of a page when looking at its layout. Sunny's is available for private hire. Get in touch and we'll tailor a clever little package to suit your needs.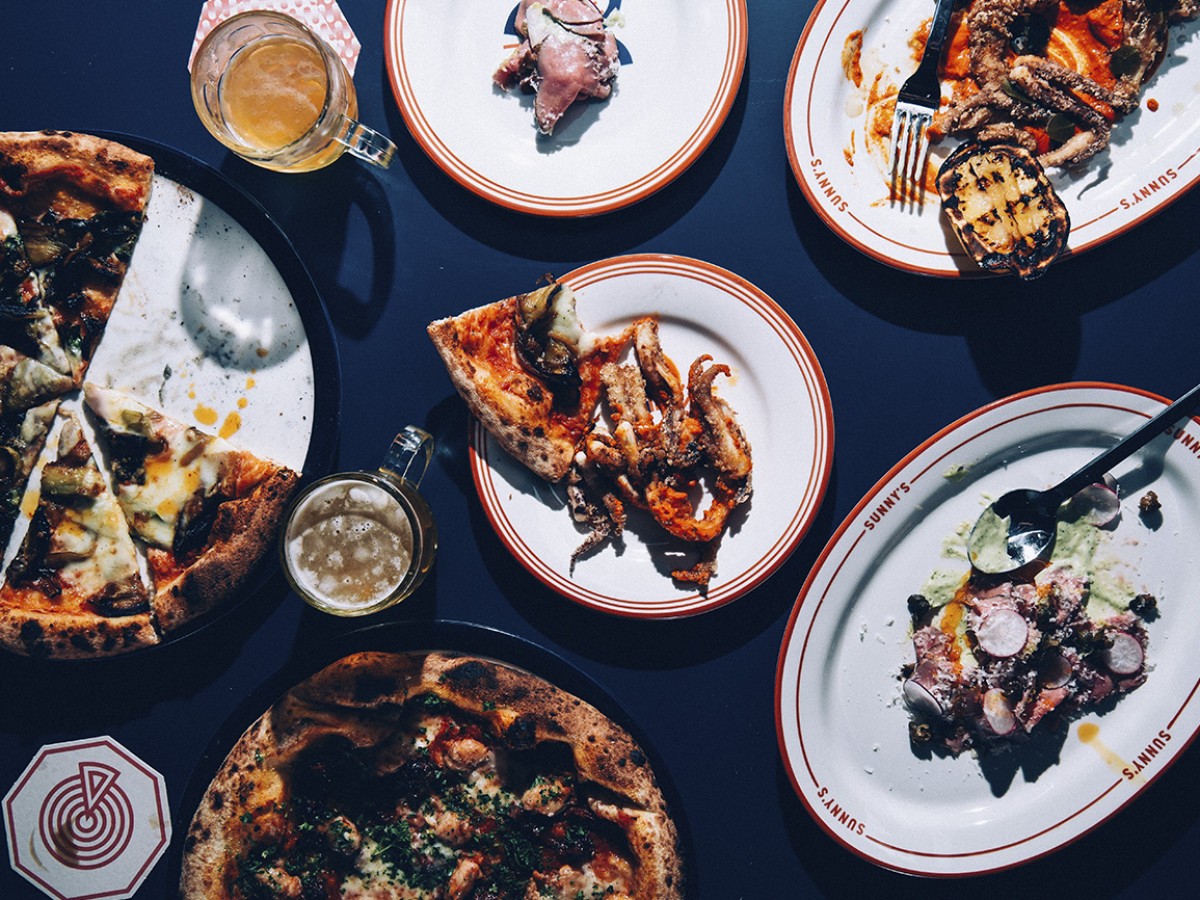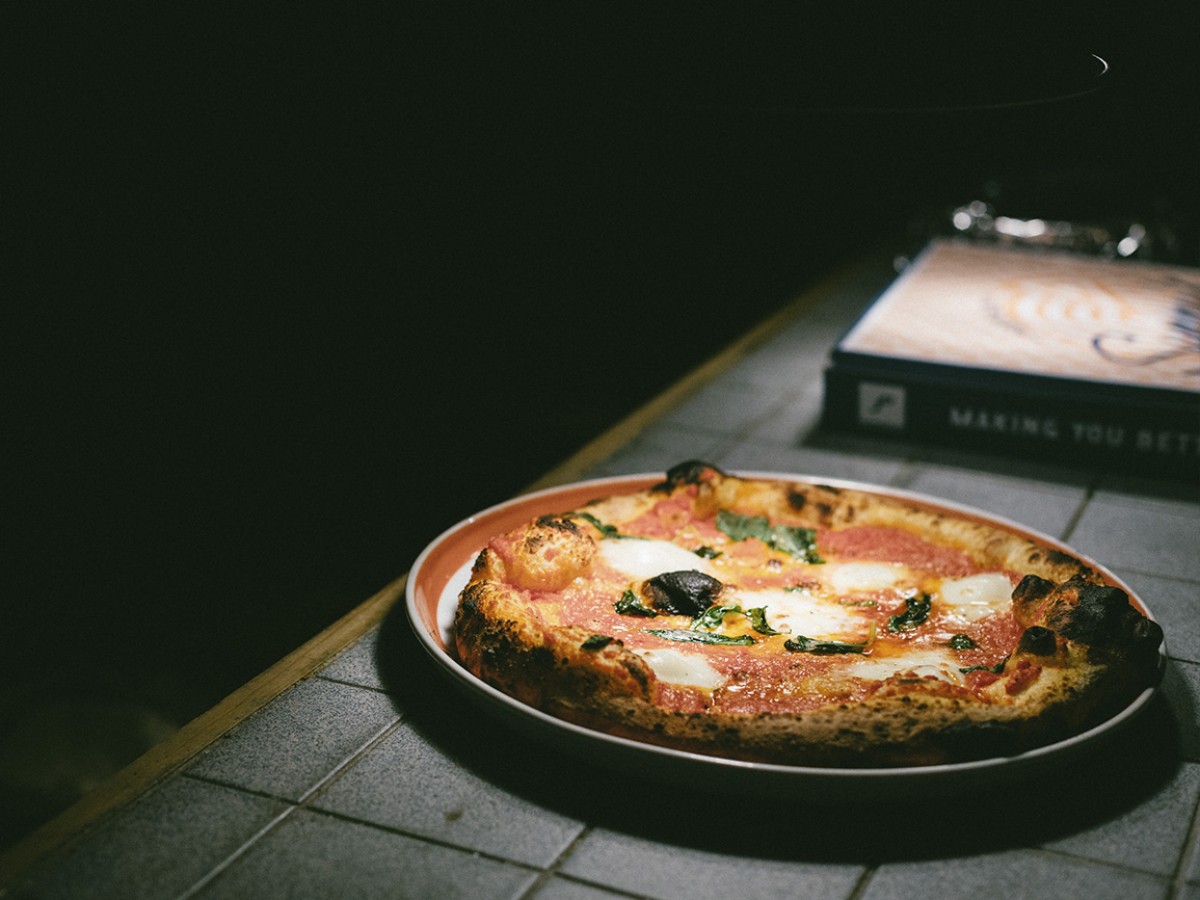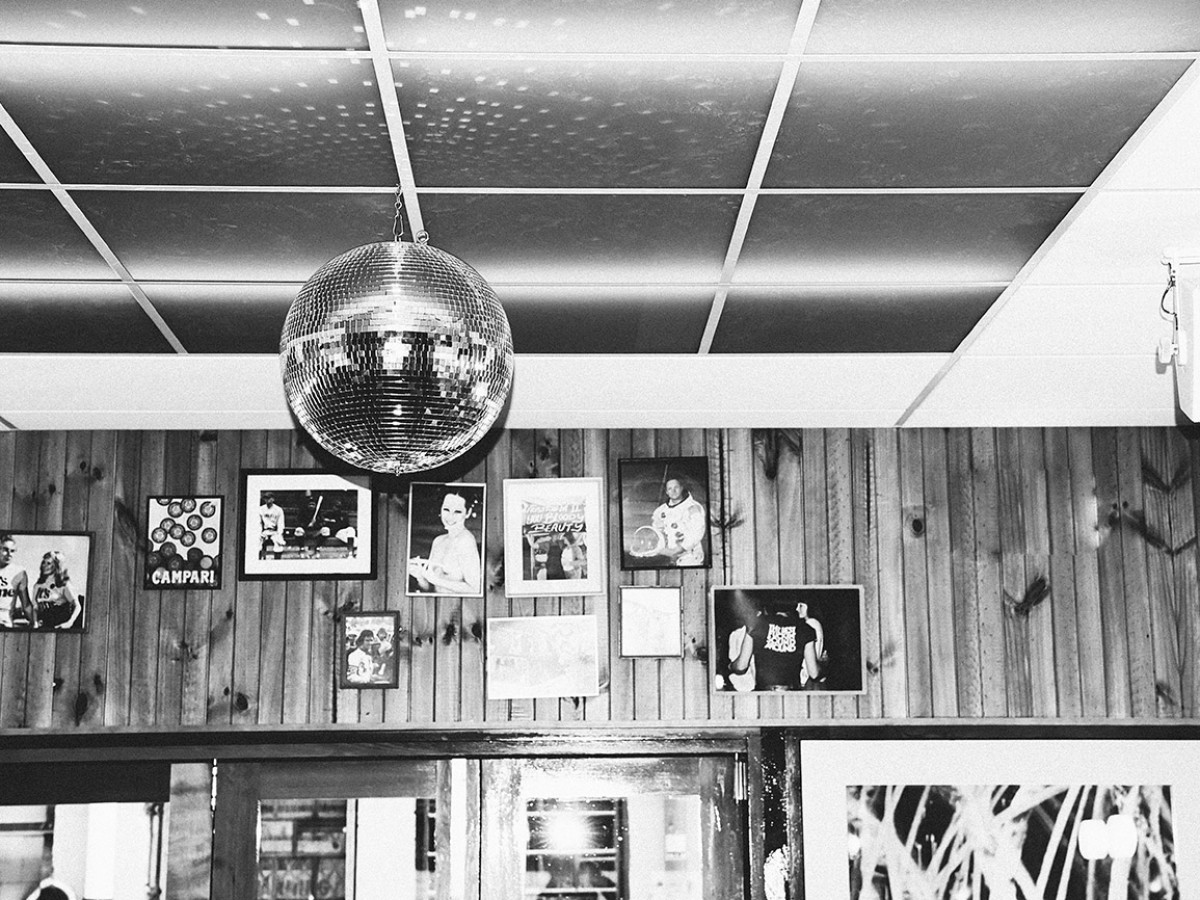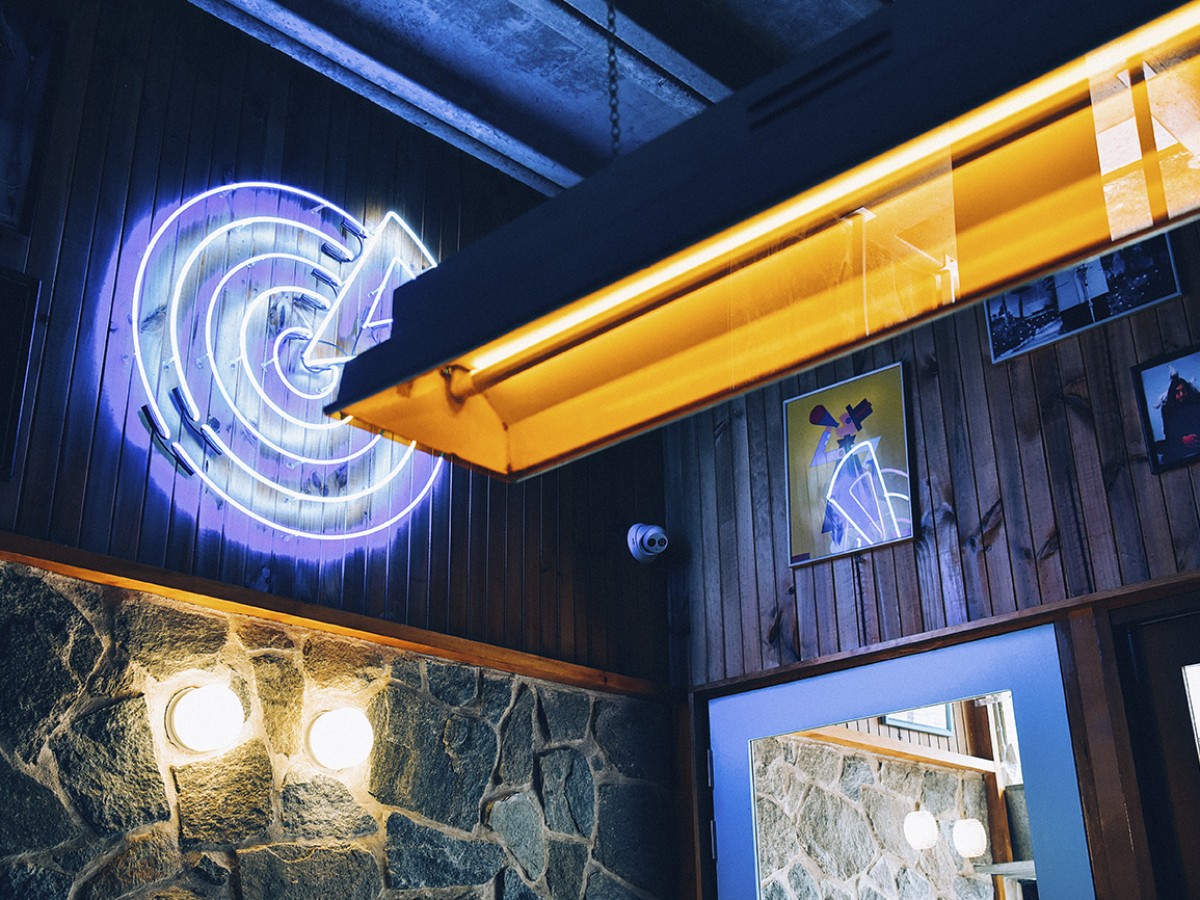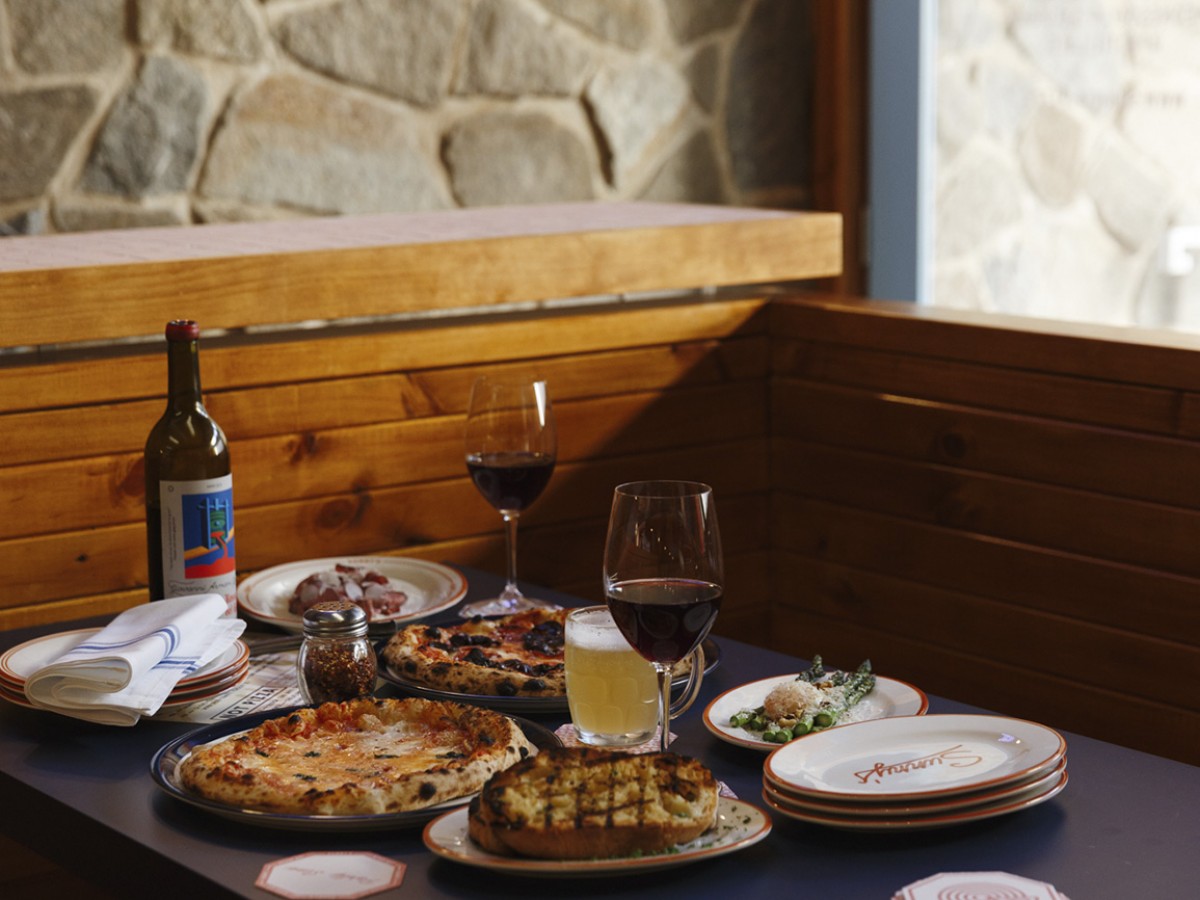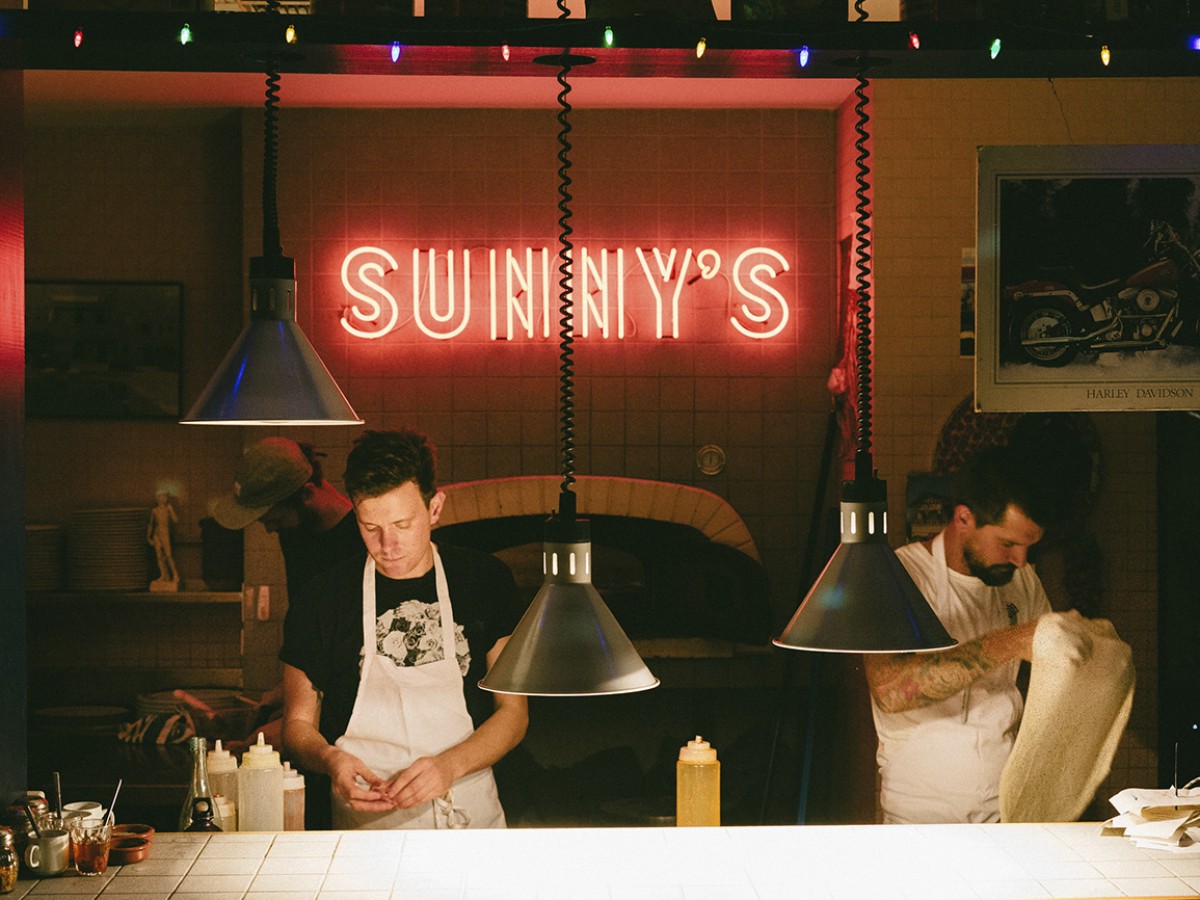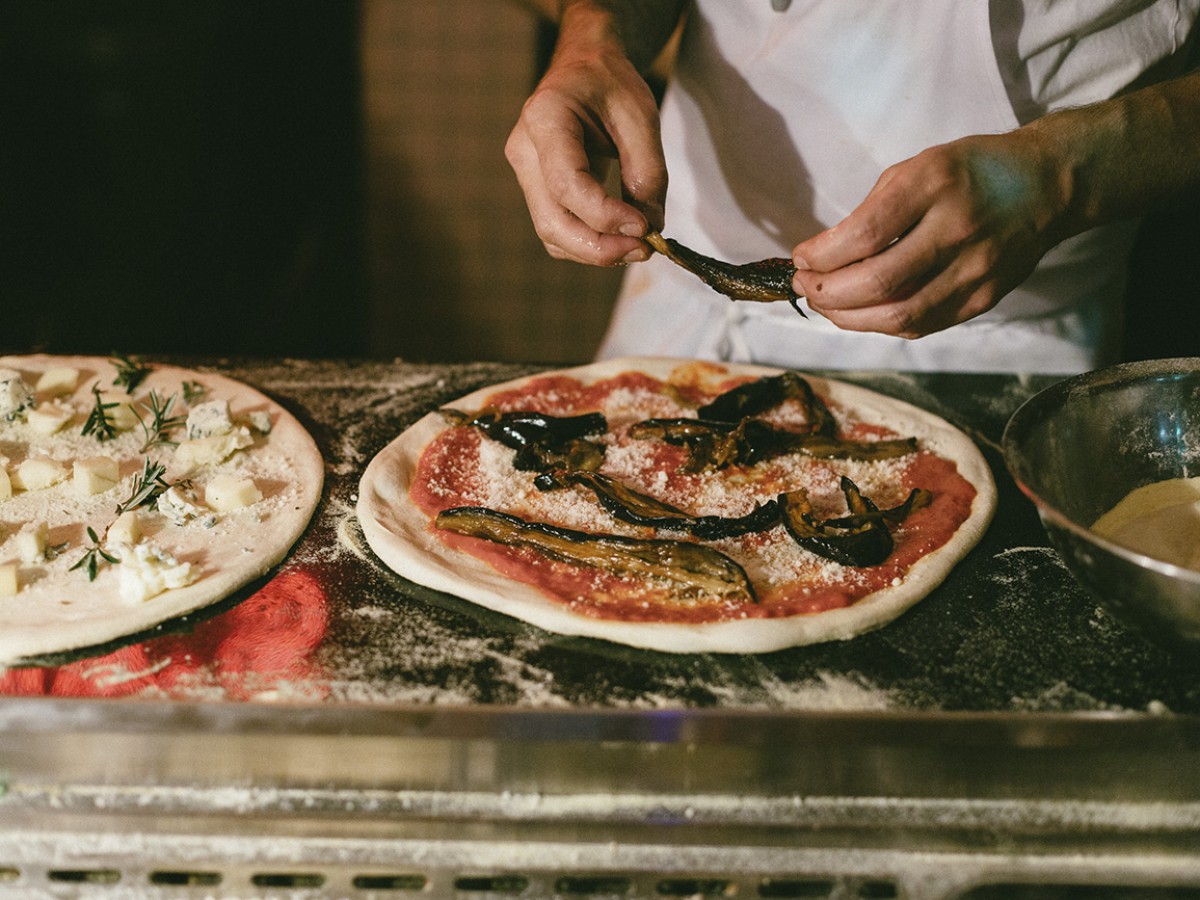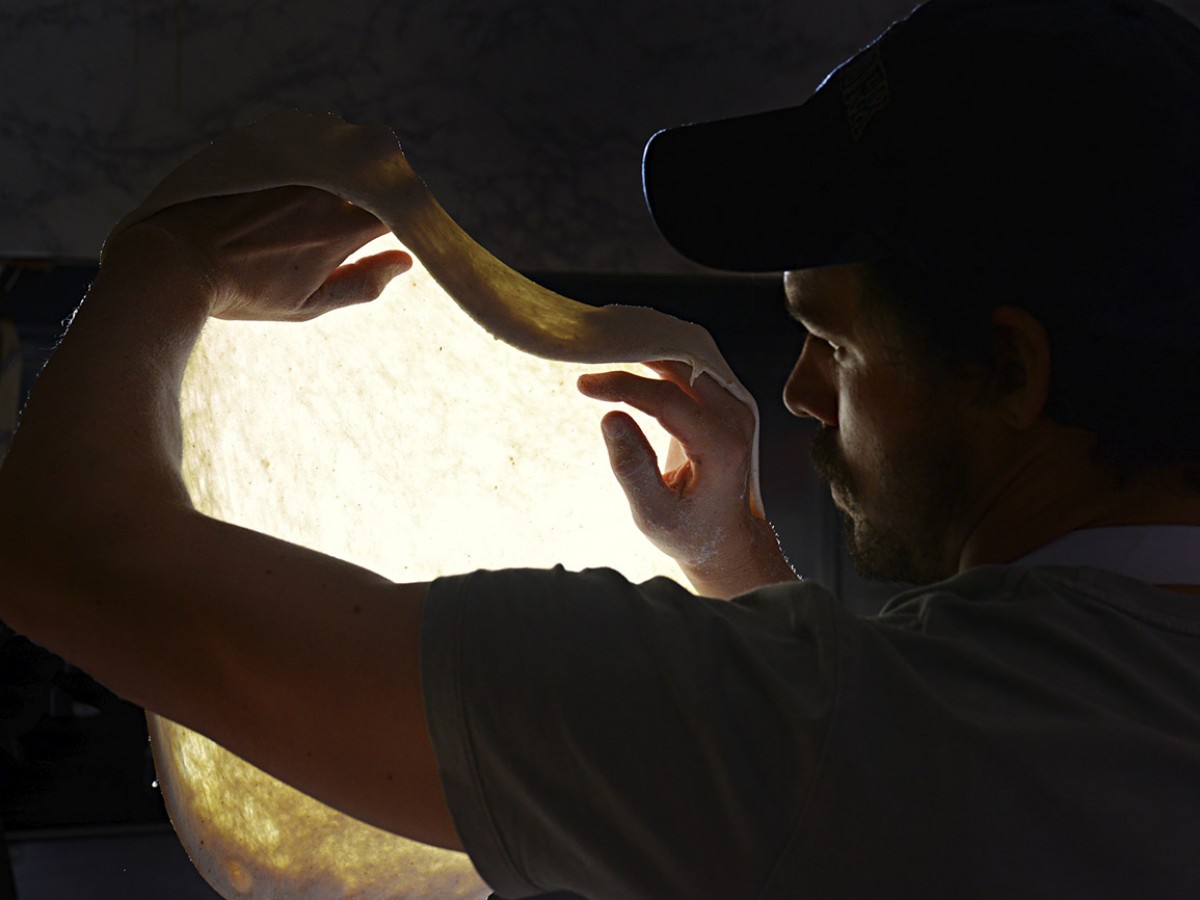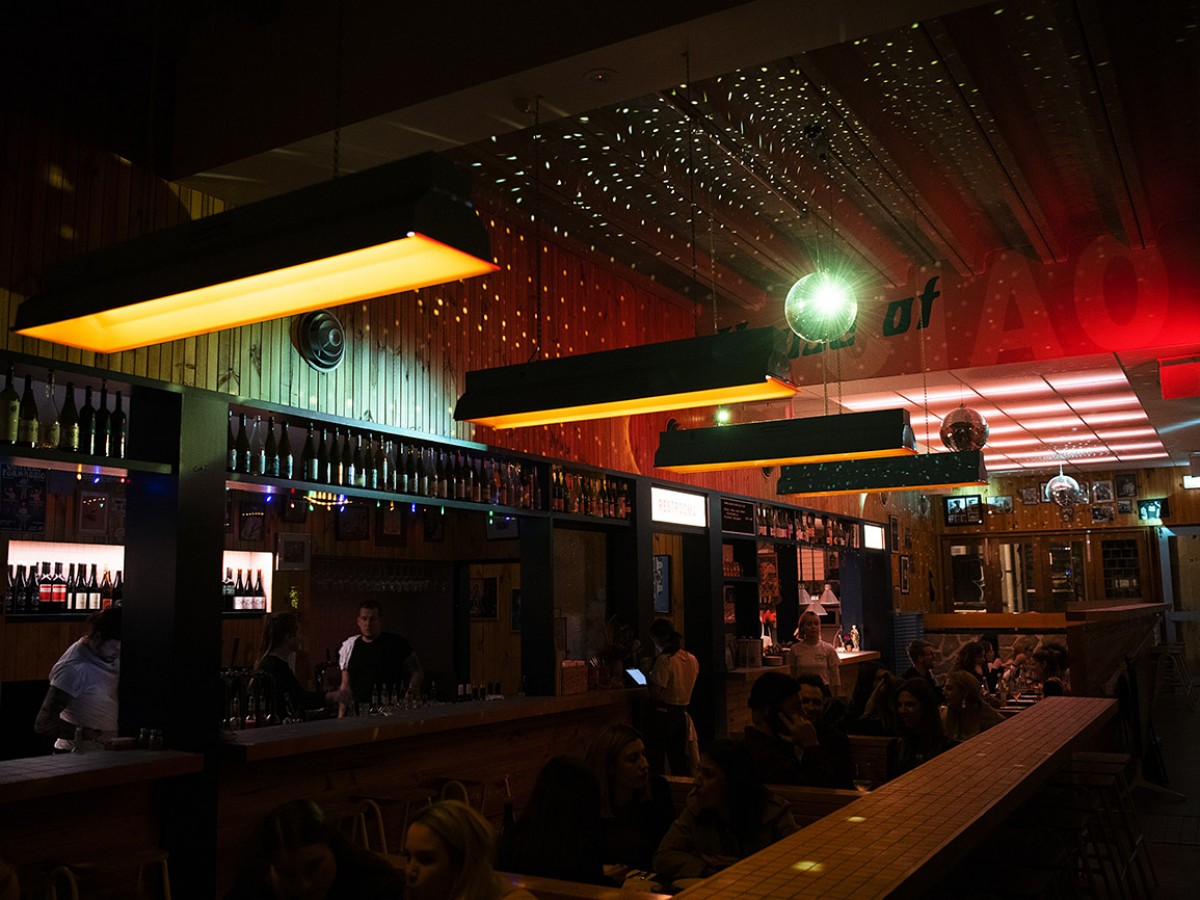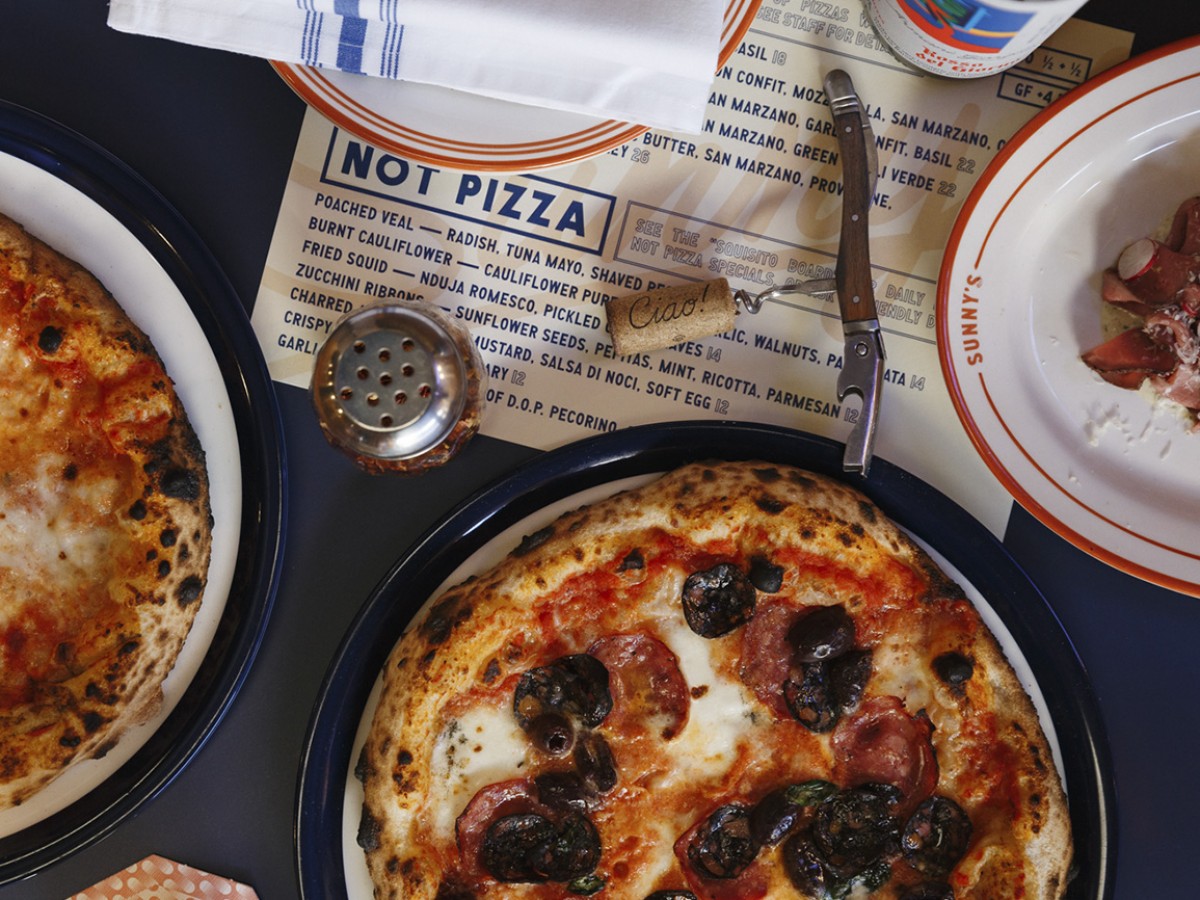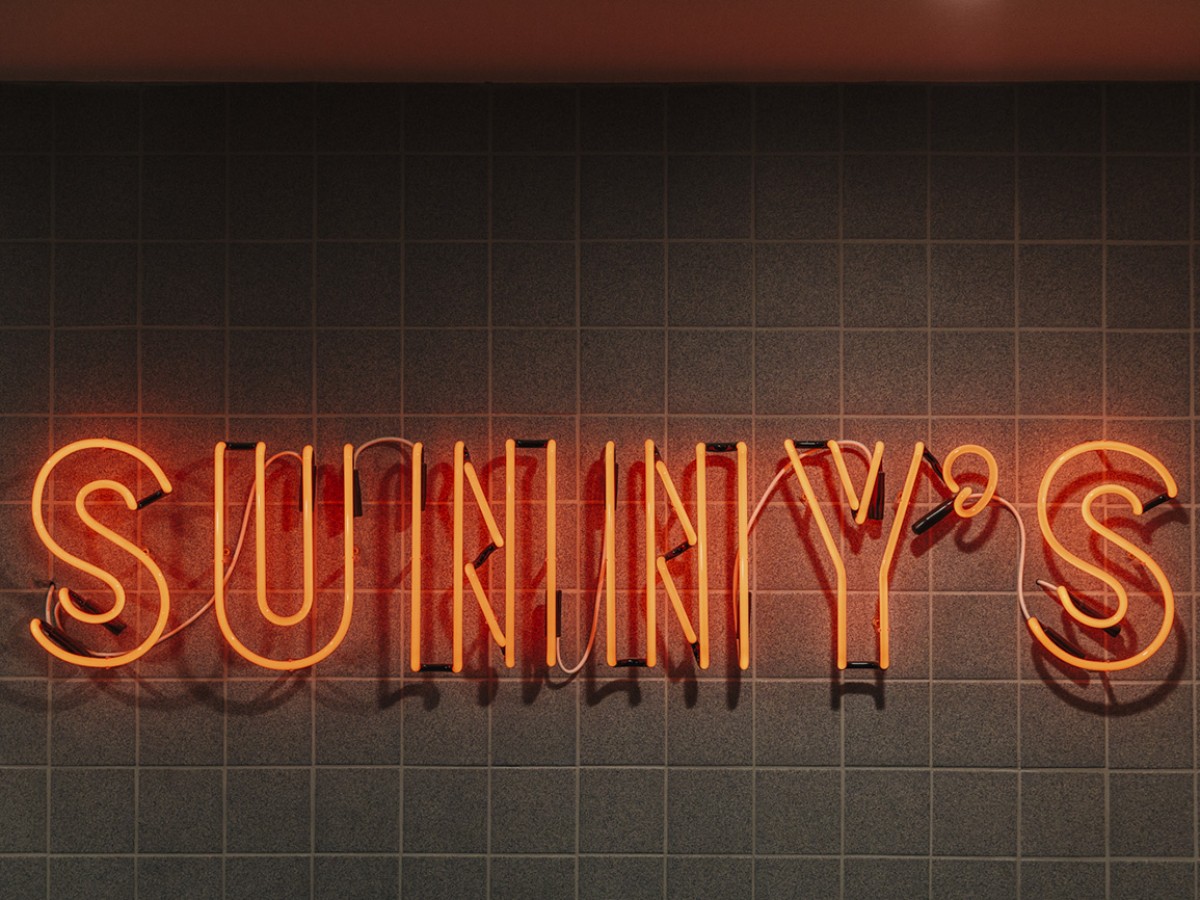 The Truck
"You book it, We cook it" – Previous Employee
Hand stretched, 48-hour proven, tasty disco discs cooked out the side of our 1972 bedford truck. By us, for you, anywhere you want!
Birthdays, Bush Doofs, Festivals, Bar Mitzvahs... we've got you covered.